Welcome to the Historic Christian Church!
We're glad you're here!
Please Submit your Prayer Requests Here!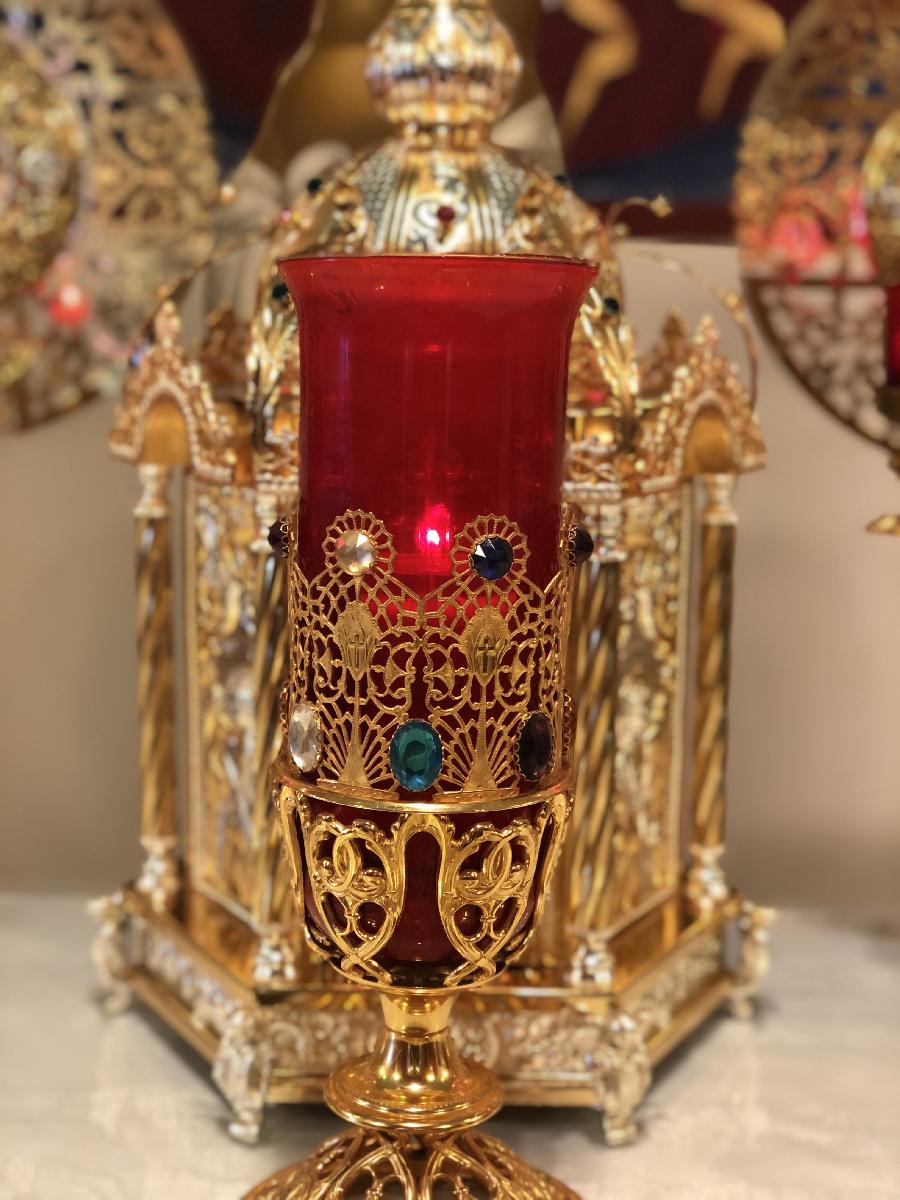 Send Fr. Seraphim your prayer requests here.
Tell us about your prayer requests or any spiritual decisions you have made today.
About Us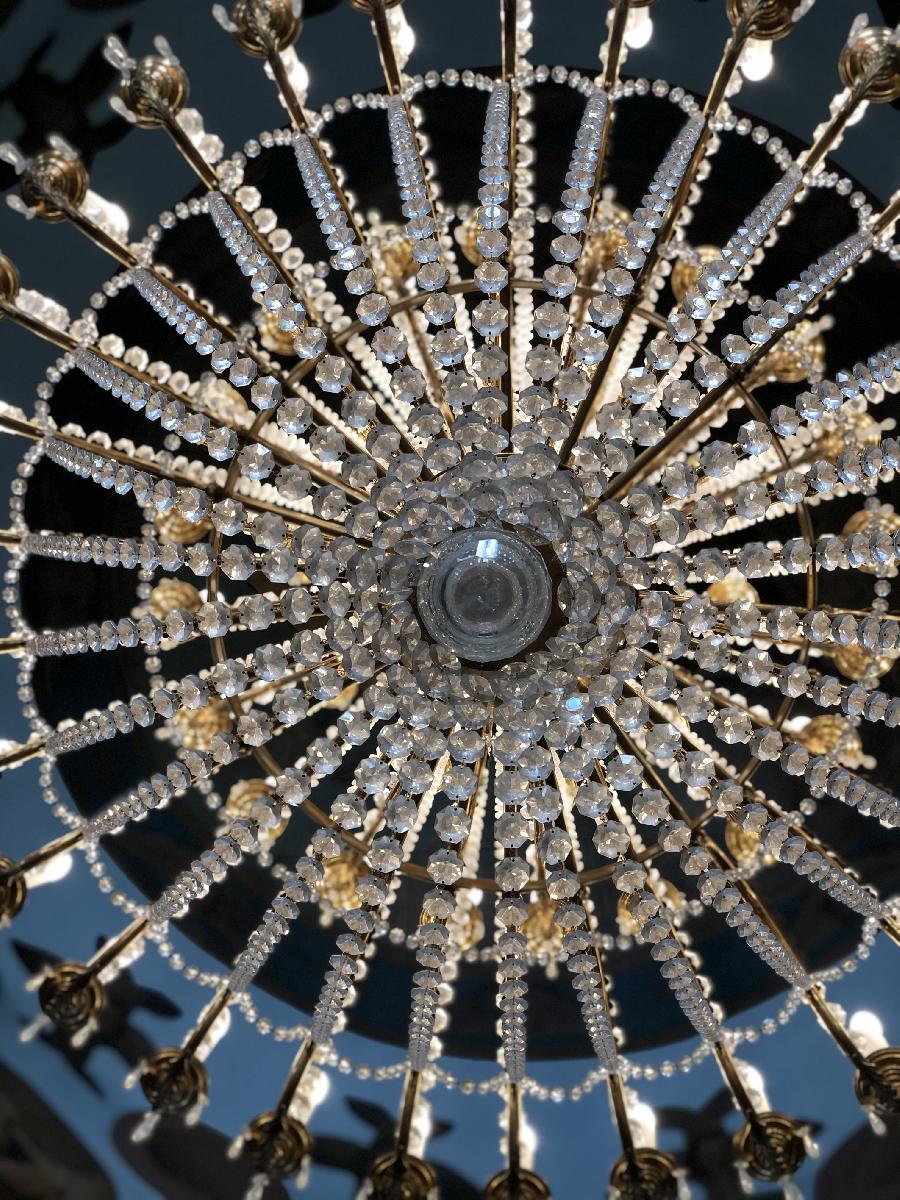 About Us
Learn more about what we believe and our core values.
Stop by our website!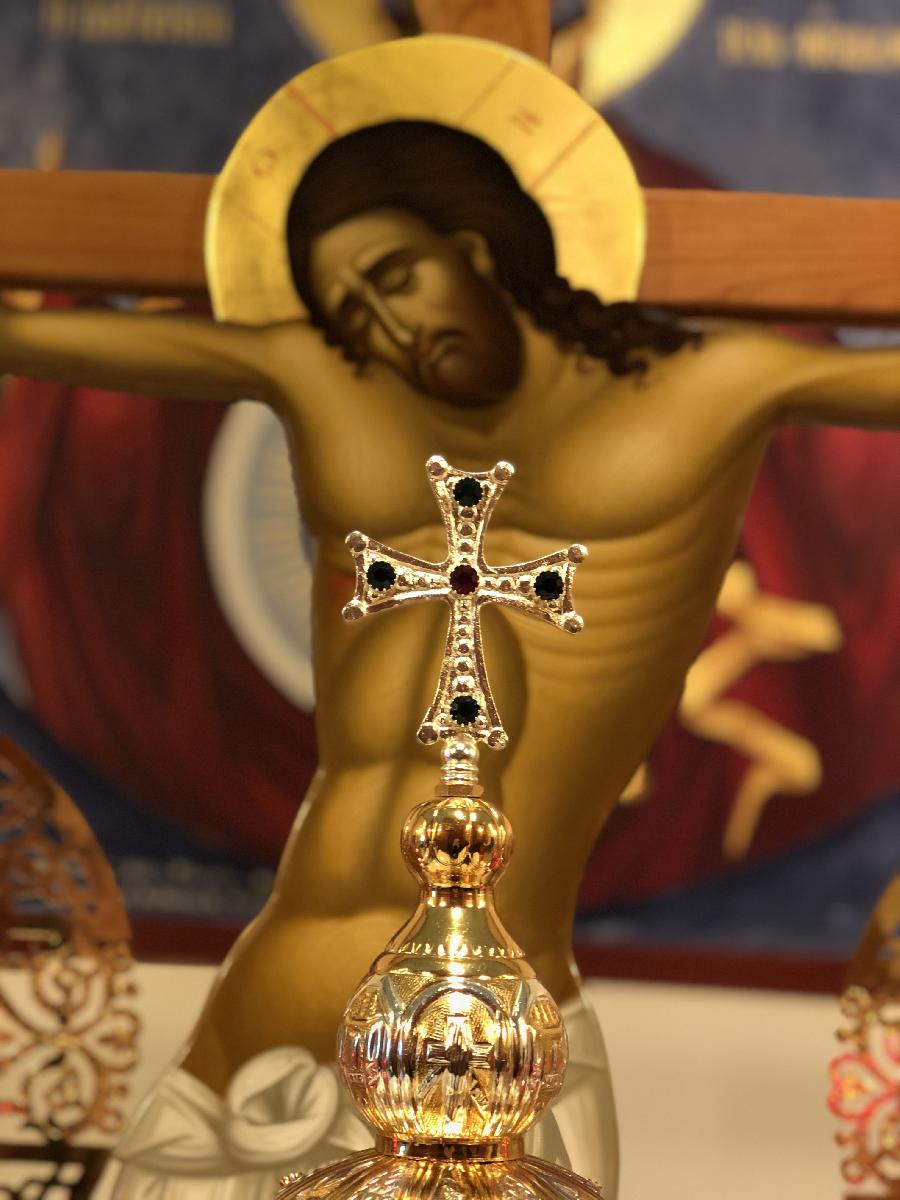 Visit our website!
Come and see
We're on Facebook!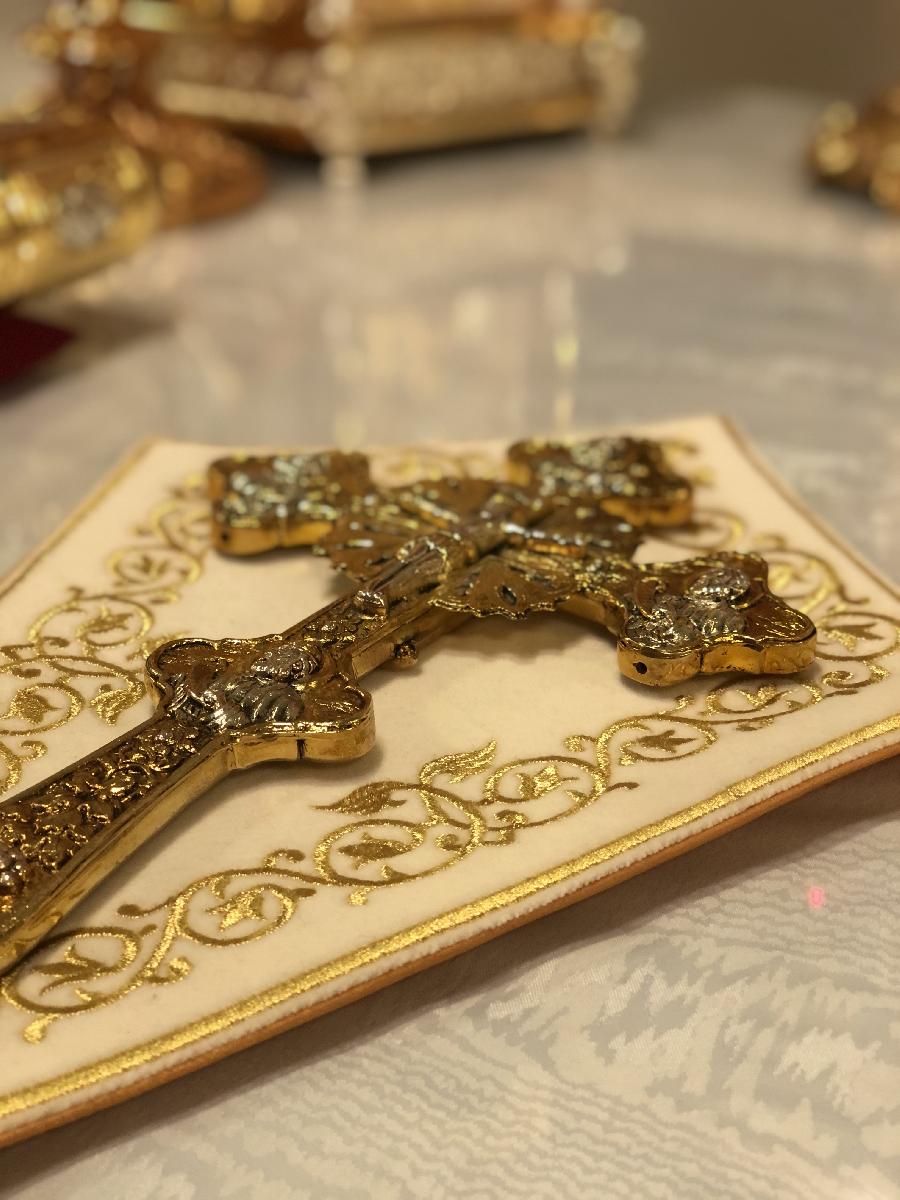 Come visit our Facebook page!
Connect with us on Facebook and check out our livestream of services.
"You cannot be too gentle, too kind. Shun even to appear harsh in your treatment of each other. Joy, radiant joy, streams from the face of him who gives and kindles joy in the heart of him who receives. All condemnation is from the devil. Never condemn each other. We condemn others only because we shun knowing ourselves. When we gaze at our own failings, we see such a swamp that nothing in another can equal it. That is why we turn away, and make much of the faults of others. Instead of condemning other
Greek Dance!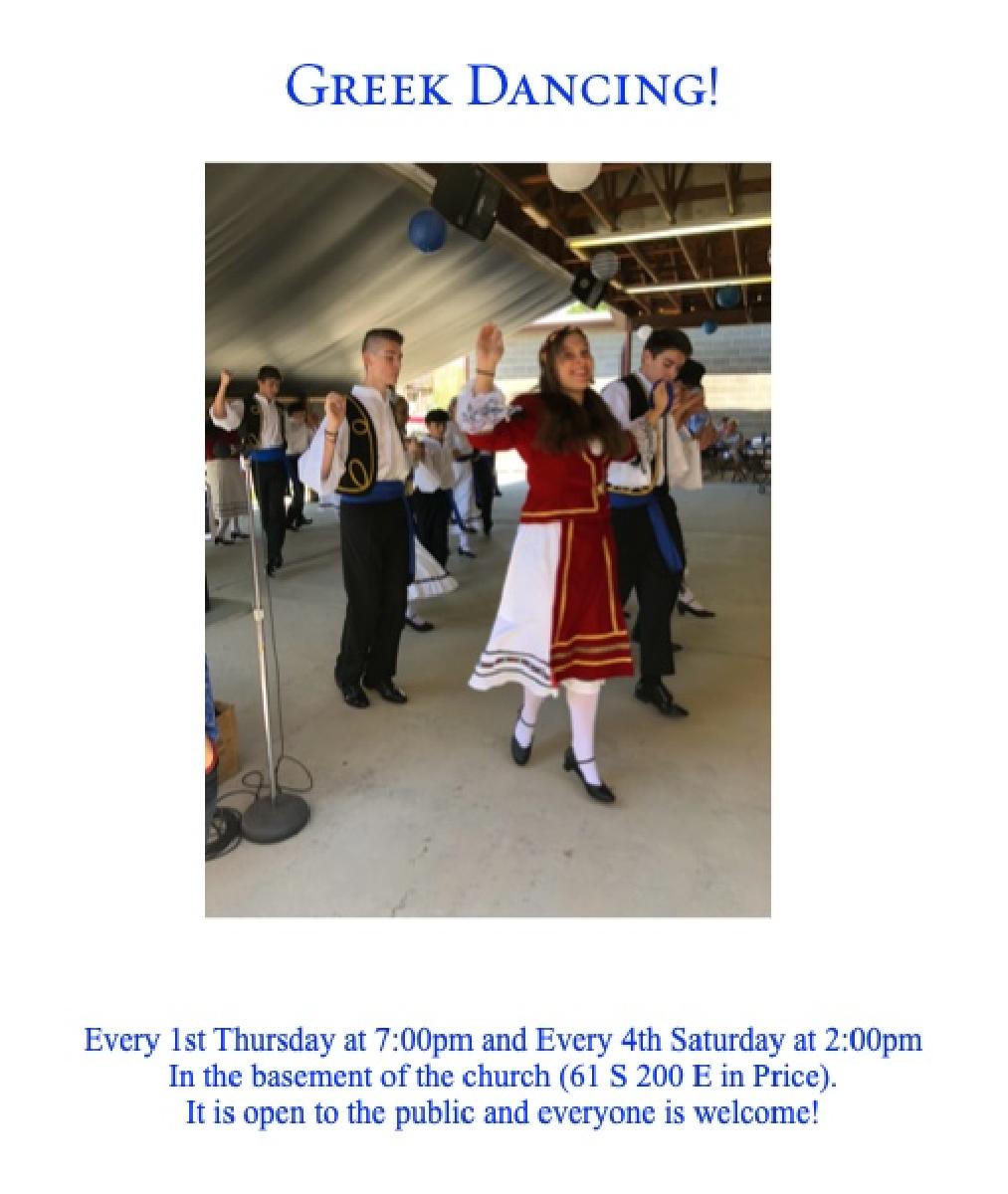 Every 1st Thursday at 7:00pm and 4th Saturday at 2:00 pm downstairs in the church hall.
Copyright &copy 2021 ChurchTrac Software, Inc.